Who owns the information generated by sensors?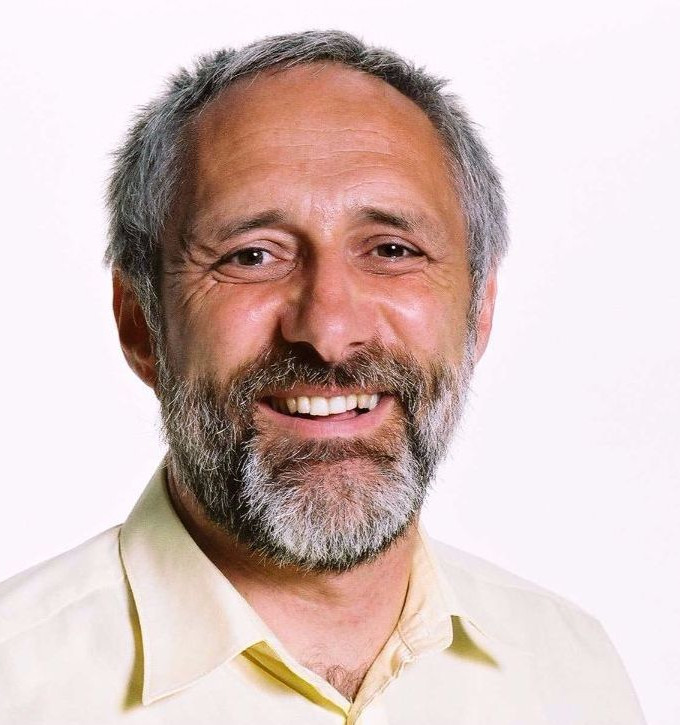 Max Felser
Bern University of Applied Sciences BFH
Switzerland
ABSTRACT
Up to now sensors have been sold to deliver a measured value. But in the era of Industrial IoT and Industry 4.0 everything is changing, including such a simple paradigm.
Today sensors have more information available, which allow to deliver additional "services" that, in turn, someone could sell as supplementary add on. But, who is the provider of these extra services?
How do you ensure that this will not be abused by the user by using the information by himself? How this data is secured and identified? Does an end user allow sensor manufacturer to access the sensor in his plant to offer this service? Can we even imagine we do not own the sensors? And finally, what does this imply for the security and the existing industrial protocols?
The keynote will explore possible scenarios regarding the ownership/protection of sensor data, discussing the impact of IoT architecture when they are mapped to the industrial context.
SPEAKER BIO
Max Felser (Member IEEE) holds a BSc degree from the EI Fribourg and the MSc in Electrical Engineering from the ETH Zürich. He worked in the telecom industry (Ascom AG) as a group leader for system design and in the automation industry (SAIA Burgess AG) as the head of the PLC development division. Since 1991 he is Professor at the Berne University of Applied Sciences (BFH) and teaches system design, automation technology and industrial networks. He is running the fieldbus laboratory recognized as Profibus and Profinet competence and training center by Profibus International (PI). Today he is in charge of the division of Electrical Engineering and Information Technology. His research interests are in the field of industrial networks, real-time communication and fieldbuses. Since 1989 he is member of the national committee TC65 of IEC (2007 – 2012 as chairman), responsible for the standardization of automation technology. He was chairman of Profibus Switzerland from 1992 to 2015 and from 2003 to 2013 the coordinator of all Profibus and Profinet Competence centers in Profibus International. He received the Fellow membership of Electrosuisse.